Quality , Reliability and Service from your Lamp Specialists
Founded over 2 decades ago, New Source Technology has distinguished itself as a leading supplier of flash lamps. Today, these lamps are used in a wide range of medical, industrial, scientific, and military applications. We offer the latest technology and manufacturing techniques for the most rigorous OEM requirements along with standard designs for existing applications and re-designs. You can rely on New Source for your high volume manufacturing needs along with custom designs for R&D requirements. Quality products, delivered on time, at a competitive price.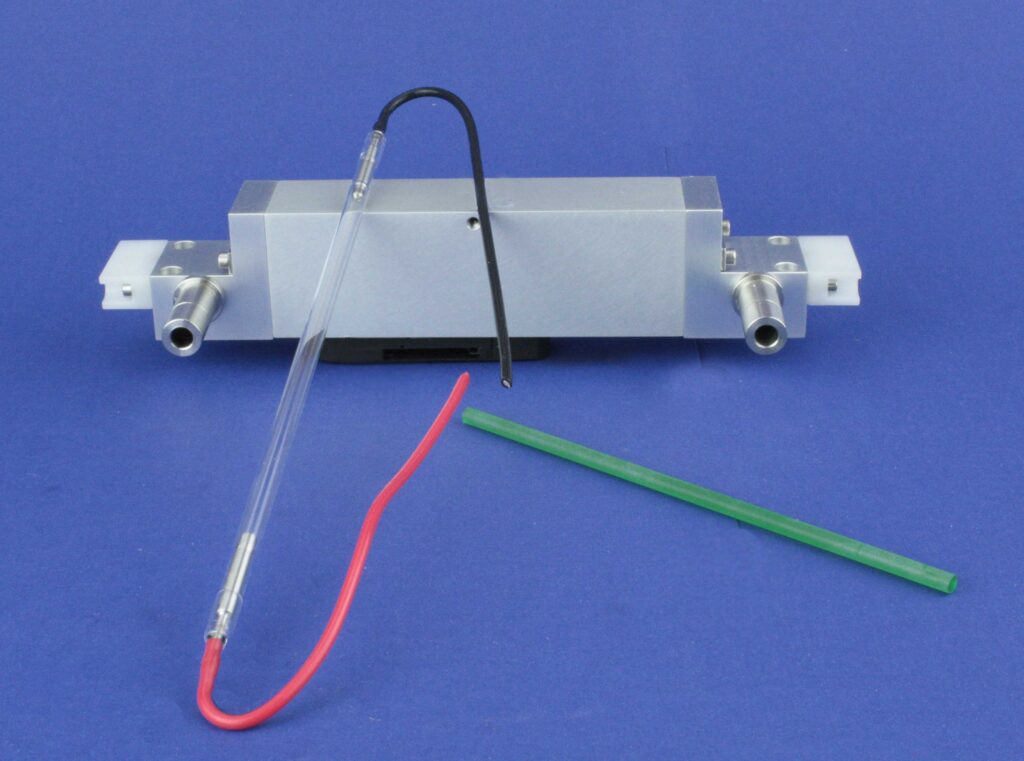 Flashlamp, laser rod and laser pump chamber packages available for OEM requirements.
Contact us for more information