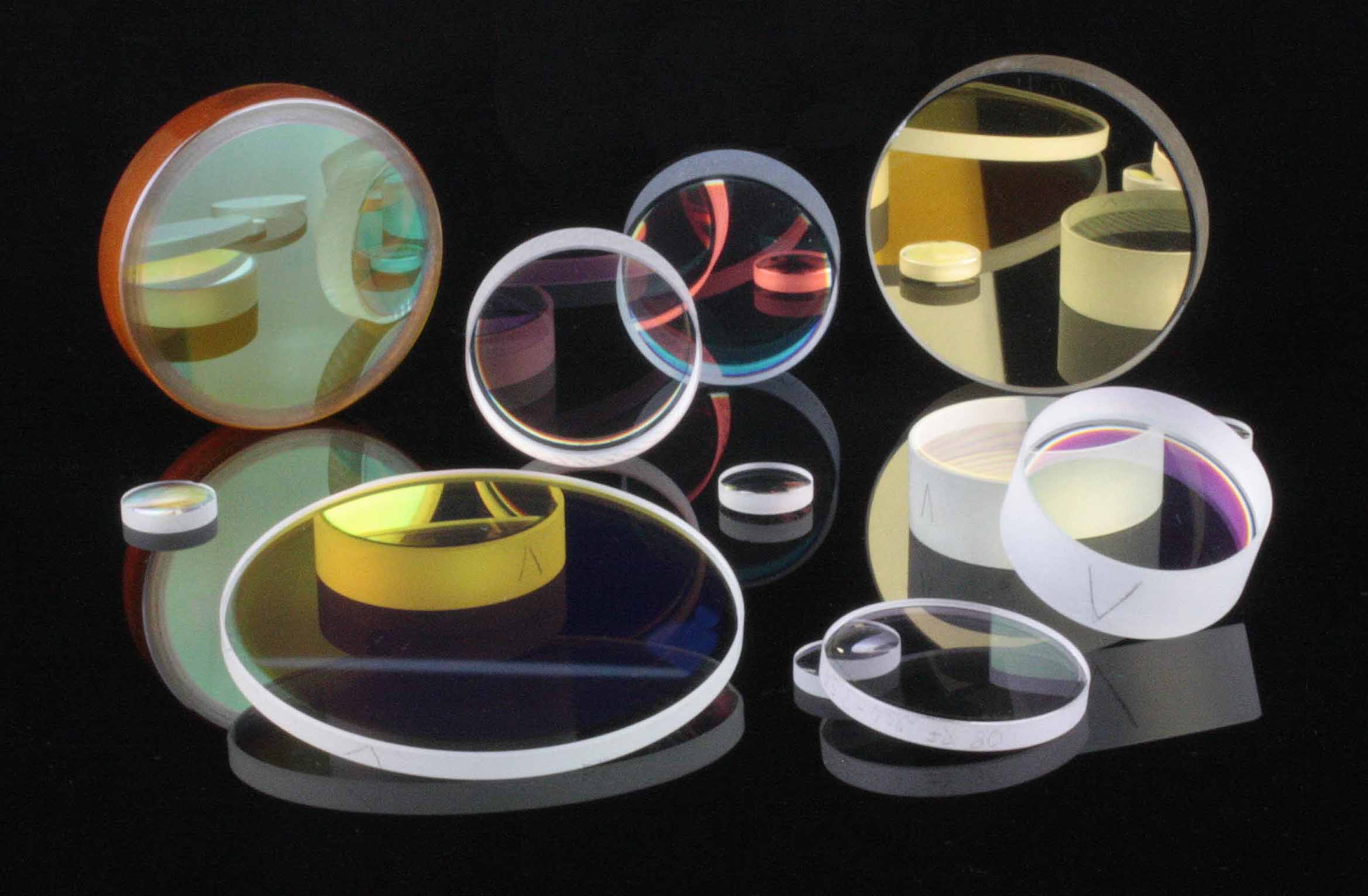 New Source Technology represents leading suppliers of laser optics and optical components designed to customer specifications in manufacturing quantities. The companies we represent design and manufacture a wide array of multi-element lenses, lens coatings, imaging systems, and optomechanical equipment. We welcome the opportunity to review your requirements. You are welcome to fill out the "Custom Optics Worksheet" to assist in providing us with your specifications.
Er:YAG and CTH:YAG Calcium Fluoride based Laser Mirrors
New Source Technology offers the laser Industry a procision line of Er:YAG and CTH:YAG laser Mirrors designed for the most demanding applications. These morrors offer high reflectivity and have a high damage threshold. Contact us with your specifications.