Laser Pump Chambers & Laser Cavities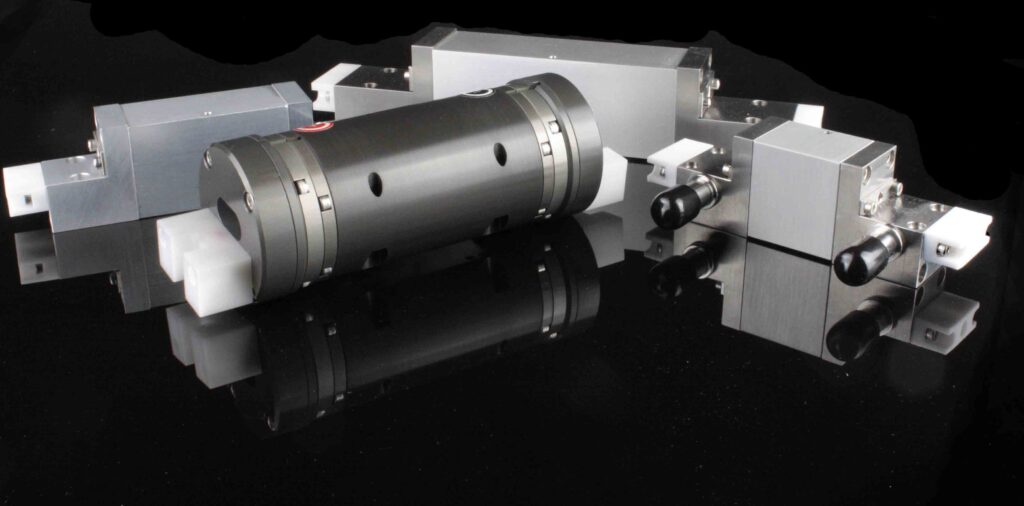 Ideal for Medical Laser Systems:
Best in Class laser pump chambers and  cavities.
 
Thousands of laser pump chambers incorporated into aesthetic and surgical lasers worldwide.
 
Standard & custom designs available.
 
We can also offer you fully tested and calibrated units ready for installation.
New Source Technology designs and manufactures high quality pump chambers and laser cavities for a variety of laser applications covering all solid-state wavelengths. Designed for highly efficient diffuse reflectivity and symmetric radial cooling, our pump chambers provide unsurpassed durability, reliability, and seal integrity to meet laser manufacturer's demanding performance requirements. Standard pump chambers can be delivered off-the-shelf while the modular design allows for cost effective custom solutions.
We can also provide you with the laser rod to fit your required laser pump chamber. We offer Nd:YAG, Er:YAG, CTH:YAG, Alexandrite and Ruby. For more Information on our laser rods click here.
We sell directly to our customers worldwide. No representatives or distributors that add costs & commissions.
Dual Lamp Pump Chamber, Bottom Water Inlet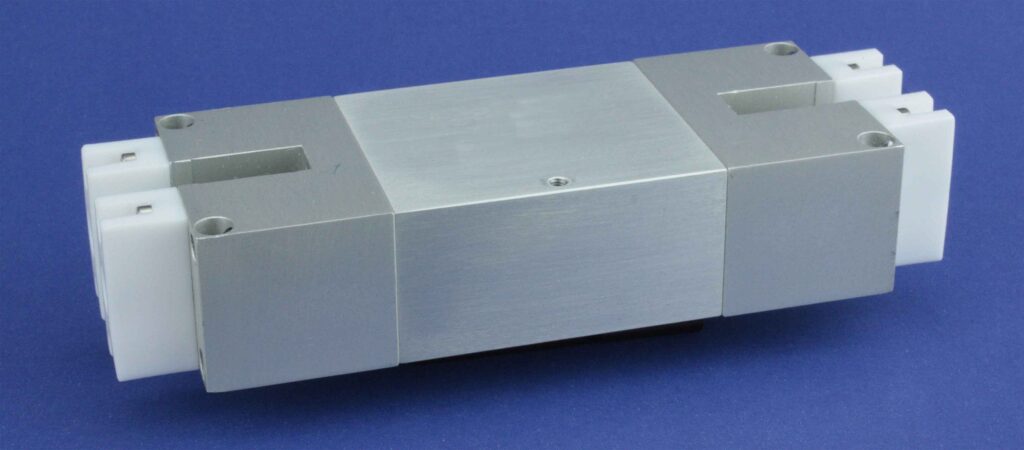 Single Lamp Pump Chamber, Side Water Inlet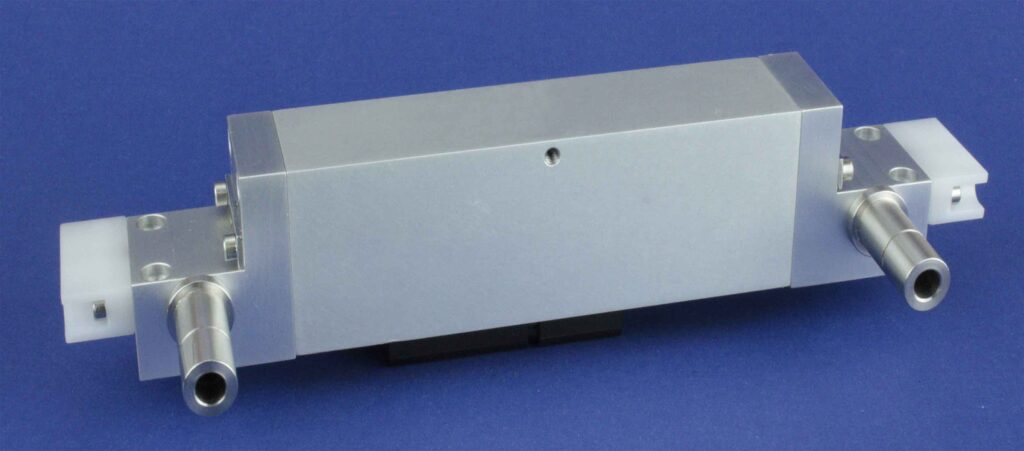 Single Lamp Pump Chamber, Side Water Inlet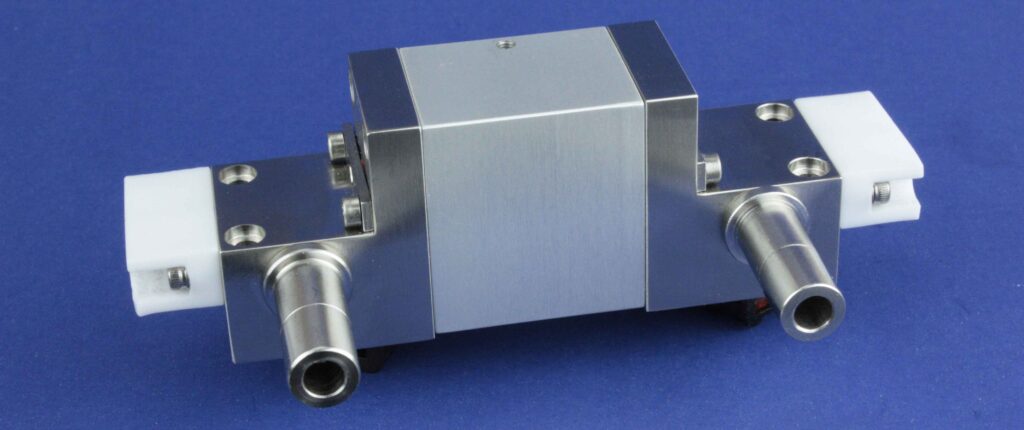 Single Lamp Pump Chamber, Bottom Water Inlet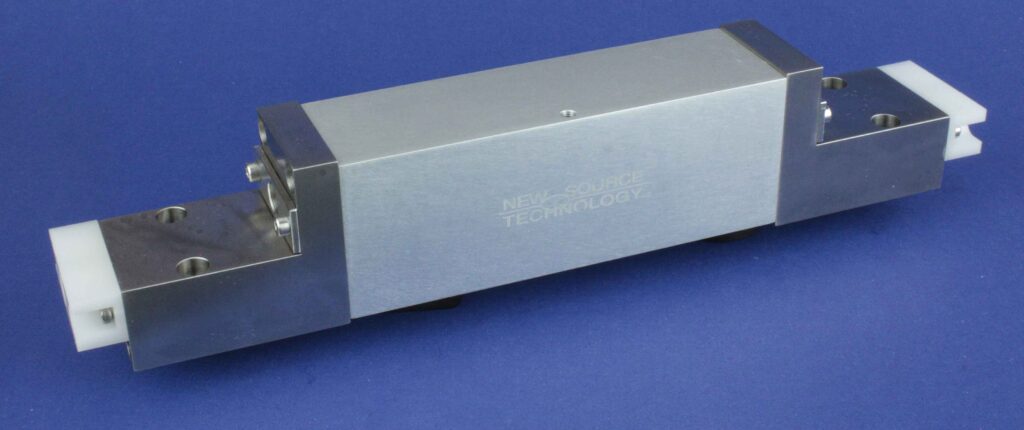 Pump Chamber Ordering Guide
Standard models can be ordered using the guide below. For example, part number 4x125SLB-BP is a single flashlamp pump chamber with one laser rod at 125mm in length minimum.  The reflector type is packed powder with a fused silica flowtube and the assembly is cooled from a bottom port.  
Rod Diameter

Rod Length

Lamp Quantity

Reflector Type

Flowtube

Water Inlet

SM: 5% Samarium-Doped Glass

Sm+: 10% Samarium-Doped Glass
Contact us for more information: