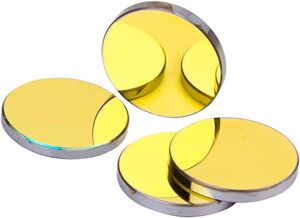 High quality precision mirrors for new applications or upgrading existing systems.   Contact us with your specifications.
Designed to work with our capacitor charging power supplies and the A-SIM-30-12, thirty watt simmer.
New Source Technology Is Your Strategic Supplier And Business Development Partner
New Source Technology specializes in the design, manufacture, and distribution of critical laser and electro-optic components with a special emphasis on laser pump cavities, laser rods, flash lamps, optics, and capacitor charging power supplies. New Source Technology has been serving the laser market for over 26 years and has developed a strong global presence in the industry.  
Need an OEM laser system?  New Source Technology can build custom laser systems that combine our laser pump chambers, flashlamps, laser rods and power supplies.  Contact us with your requirements.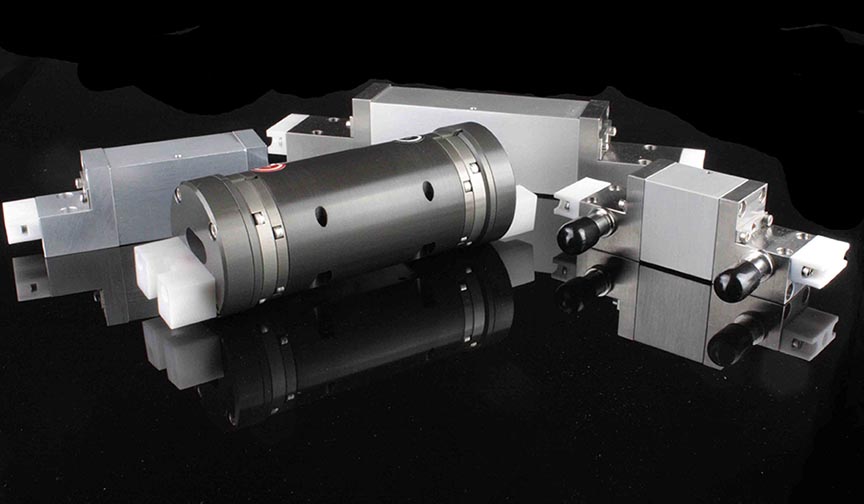 New Source Technology is the world leader in laser pump chambers
Standard off-the-shelf or designed to your specifications featuring high efficiency single or dual lamp configurations. Short lead times and competative prices.
Three decades of leadership in flashlamp design and implimentation
New Source Technology leads the industry in reliability and quality.  We offer the latest technology for existing designs and new programs.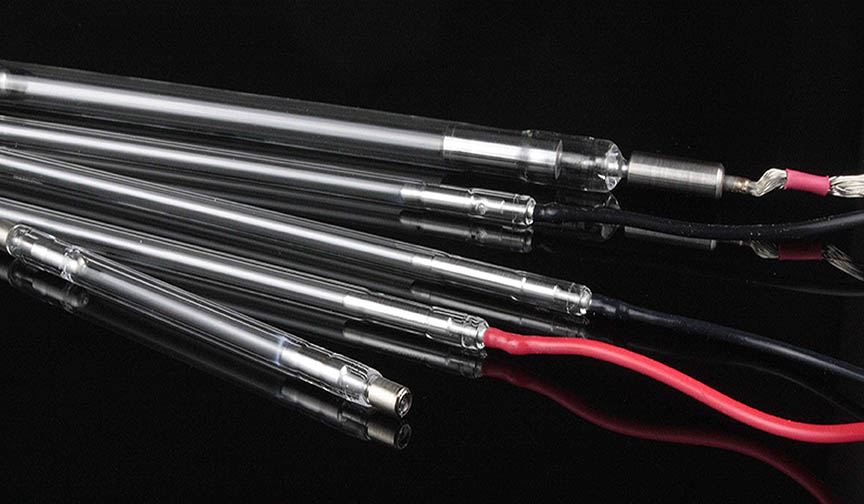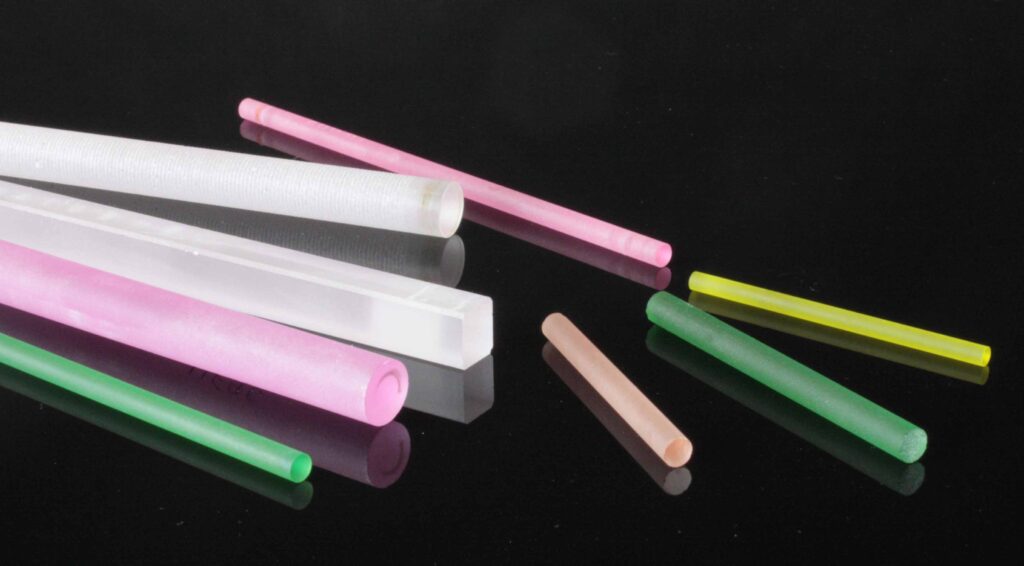 Nd:YAG Rods (1064 nm), CTH:YAG Rods (2080 nm), Er:YAG Rods (2940 nm), Alexandrite Rods (710 nm – 800 nm) & Ruby Rods (694 nm). 
Capacitor Charging Power Supplies
Offered in 8 power levels the LCH series capacitor chargers are the industrial standard for reliability and low cost.  The LCH capacitor chargers are ideal for lamp pumped solid state lasers, intense pulsed light medical devices and UV curing and sterilization.  Interface options can be selected for compatibility with existing designs or new development.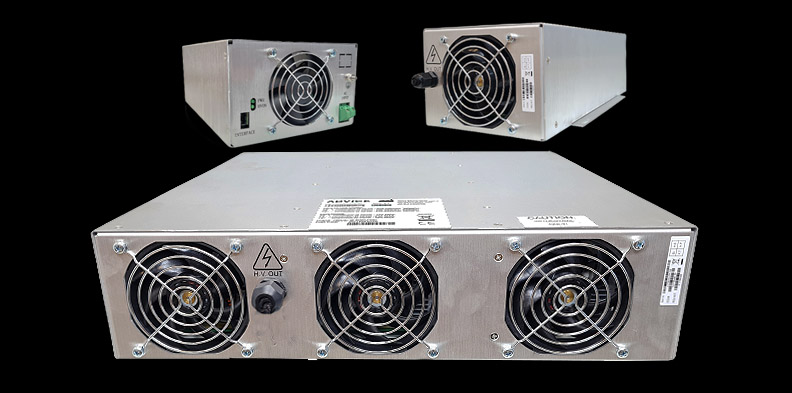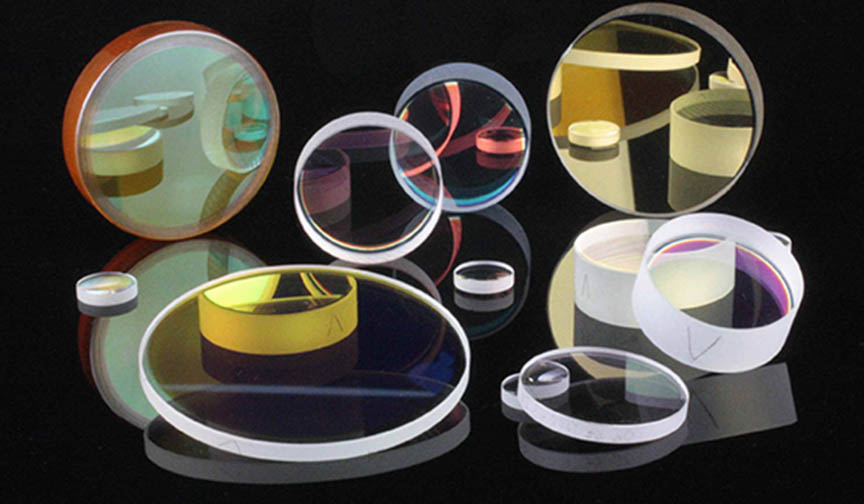 New Source Technology represents leading suppliers of optics and optical components designed to customer specifications in manufacturing quantities.